Confirm order and Delivery date
Arrange production and quality control & Inventory and warehousing
Arrange production and quality control & Inventory and warehousing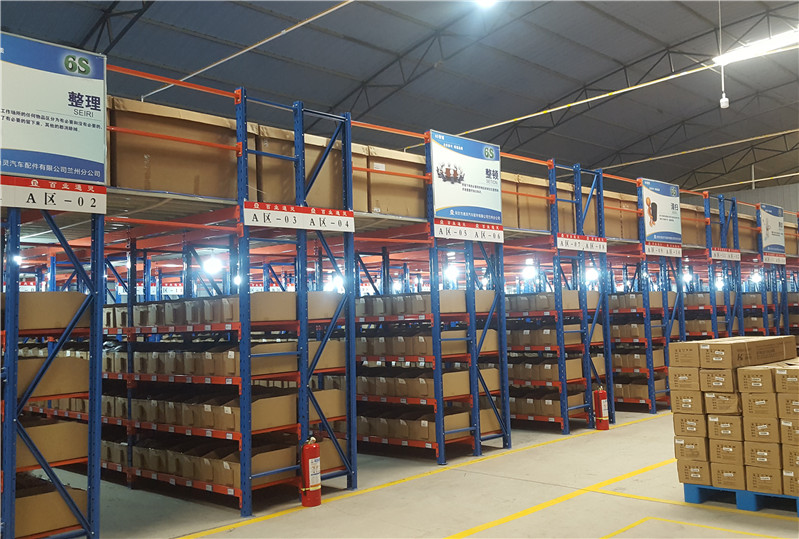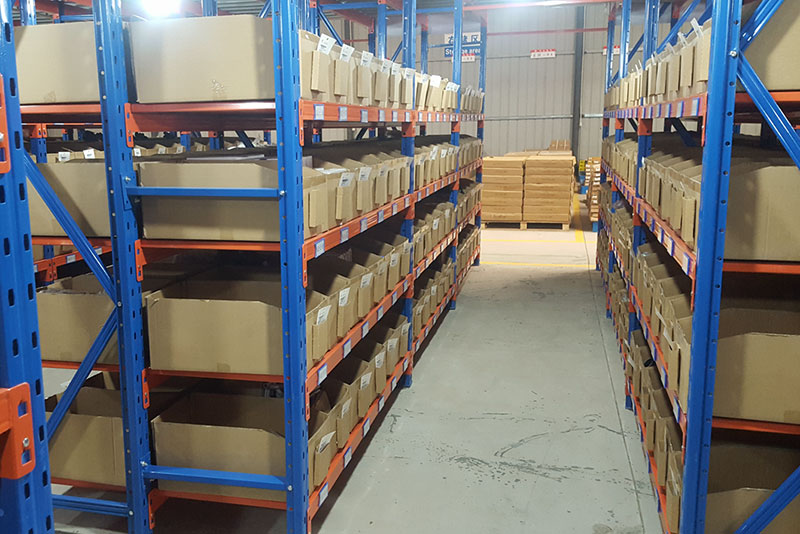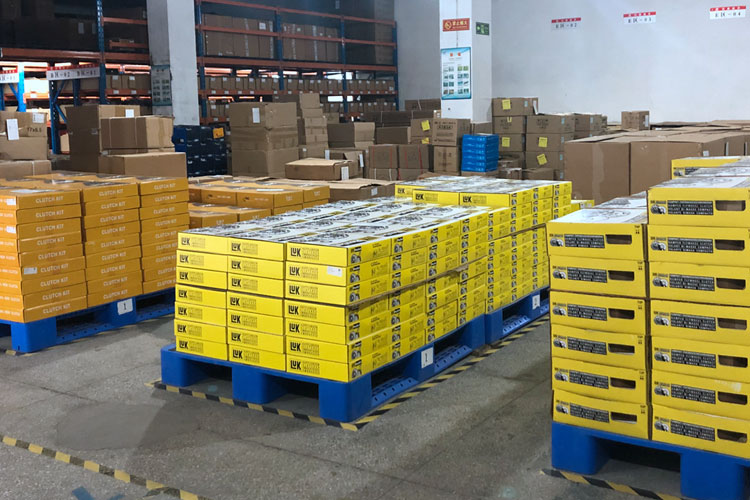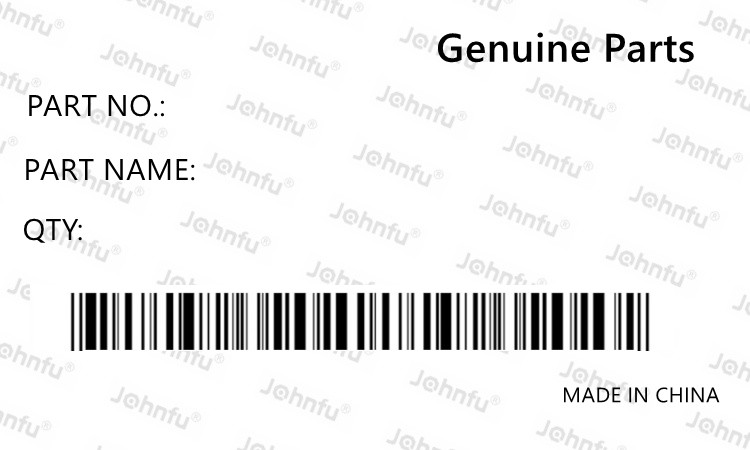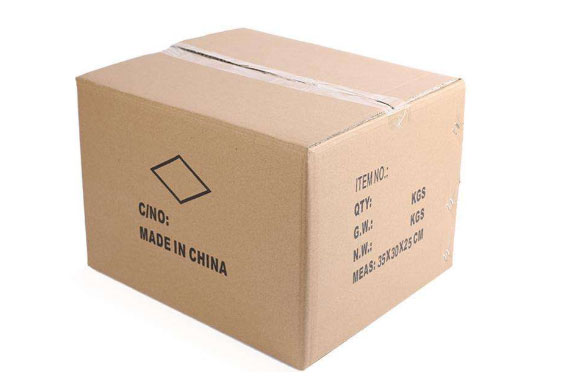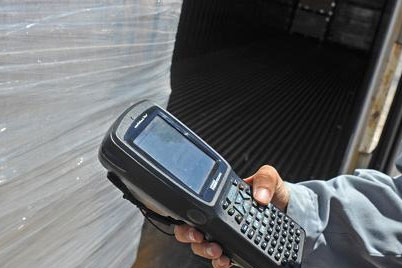 Customized Inner Box & Outer Carton & Pallet/Wooden Package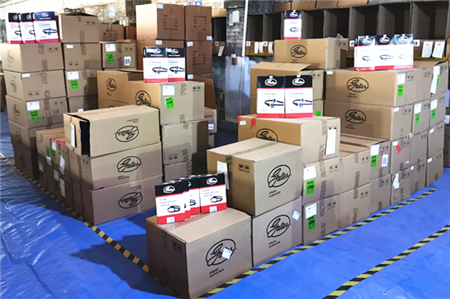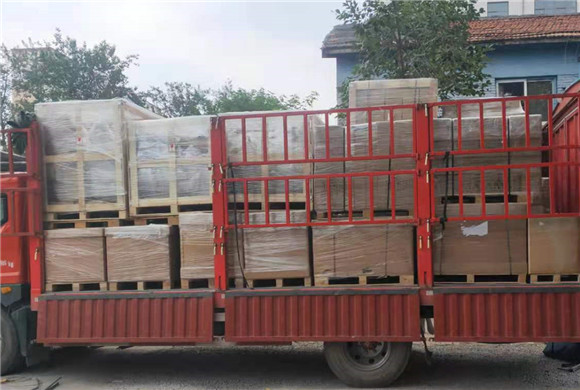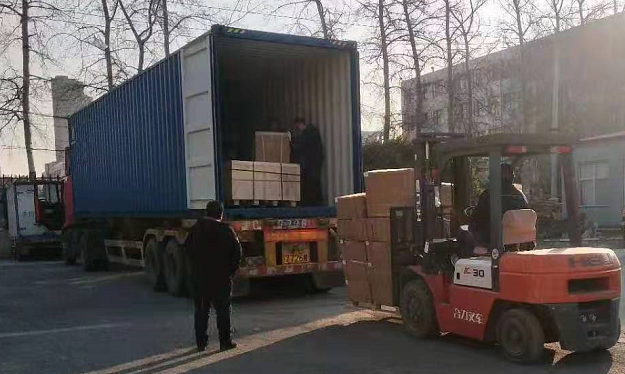 Loading Container & Air & Rail transport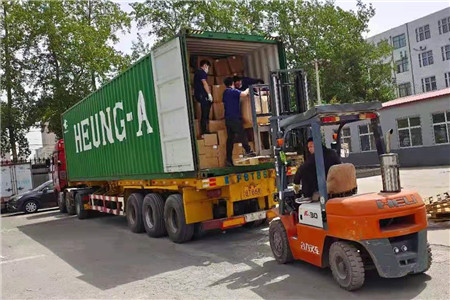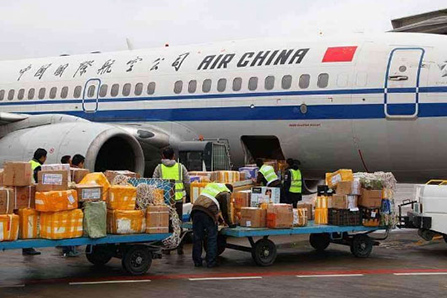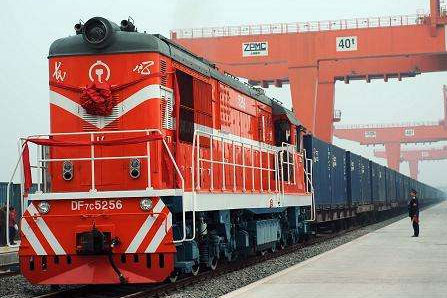 Full Options:
Quality Control
Efficient delivery Efficient delivery
Shipping way
Competitive price
After After-sales Guarantee
Others
1. Full range of spare parts for Chinese brand cars, Like Greatwall, Haval, Chery, Geely,Zotye, Lifan, Faw, Byd, Chana Etc...
2. Full range of Power Section for various vehicle, Like Engine ASSY, Transmission ASSY, Cylinder Head, Crankshaft......
3. Full range of Chassis Section for various vehicle, Like Engine Mount, Fuel Filter, Air Filter, Radiator Assy, Clutch...
Normally we only provide Genuine parts.
If request by customer, we can provide reliable after sales parts--Replacement parts. We will never provide faking parts even with lowest price. All the parts will be manufactured by qualified factory with ISO 9001 certificate.
We will inspect the part status, quality, packing qty before packing in our own warehouse to avoid the delivery of wrong parts, defect parts, and short delivery.
Efficient delivery Efficient delivery
Mini order by Express:within 2-5 days.
For air order: within 7-10 days.
For sea order: within 21 -30days.
1. Air express by DHL, FEDEX, TNT
2. Common Air cargo
3. Sea order by Full container or LCL container
Based on Genuine parts and professional service, our price will not the the lowest, but will be most competitive,    about 10-20% at least lower than other supplier's.
After After-sales Guarantee
Guarantee: If we send you wrong parts, damaged parts or short delivery during shipment, we will replace you new ones free of charge.
All your inquiries will be answered within 24 hours. What our mission is to solve the problem of customer,    we care much about the need of customer, and little for our difficulty. We must do all to support our customer to win in the market, then we can win with the development of customers. We are not suppliers for "faking parts" with lowest price, we are the supplier for full solution plan of spare parts with professional service and reasonable price.