On October 1, the 3rd Haval H6 and Haval Jolion of Great Wall Motors were launched in Pakistan! The listing event was held in The Centaurus Mall, the most prosperous part of the Pakistani capital Islamabad, in the core business district. The opening and ribbon cutting ceremony was presided over by Khan (Sardar Yasir llyas Khan), Chairman of the Islamabad Chamber of Commerce.
     This series of launch activities will continue in the second and third weeks of October in Lahore, the largest city in Pakistan, and Karachi, the second largest city in Pakistan, to maximize the volume, traffic and influence of the Great Wall Motors brand in Pakistan. .
     At this point, Great Wall has officially entered the Pakistani market. The Sino-Pakistani friendship is destined to enable Great Wall Motors to quickly open up the local market. I believe that the quality of Great Wall Motors will win the trust and recognition of Pakistani consumers.
   JOHNFU will be ready to provide high-quality parts for Great Wall Motor users in Pakistan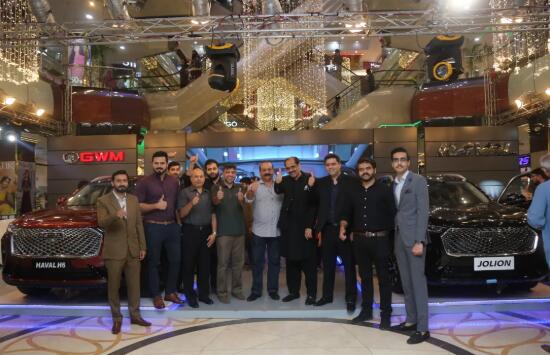 ---
Post time: Oct-08-2021