WHO WE ARE
1, JOHNFU fight together!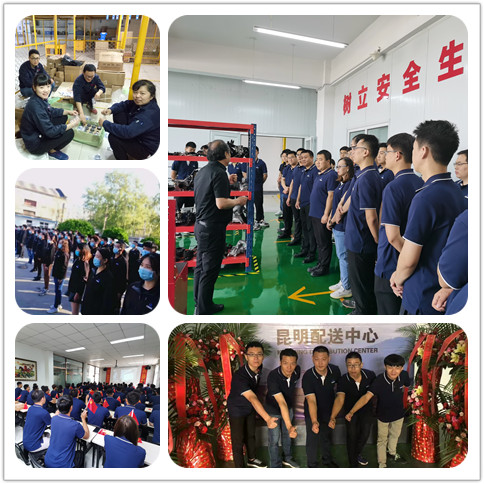 2, JOHNFU learn together!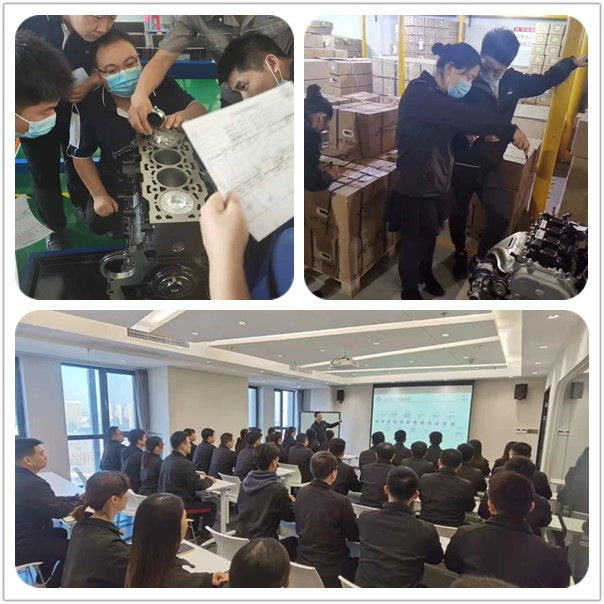 3, JOHNFU work together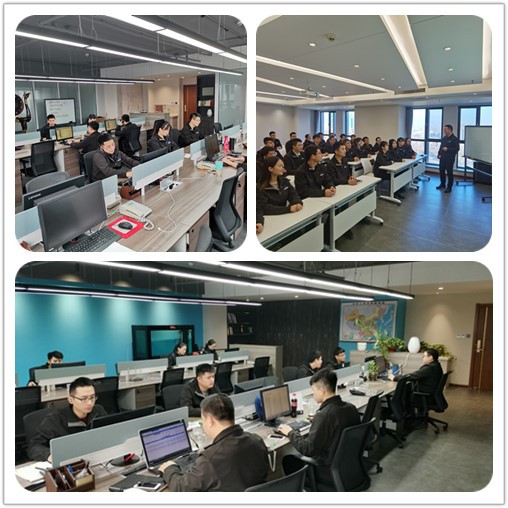 WHY CHOOSE US
1, Abundant supplier resources, well-known accessory brand agents!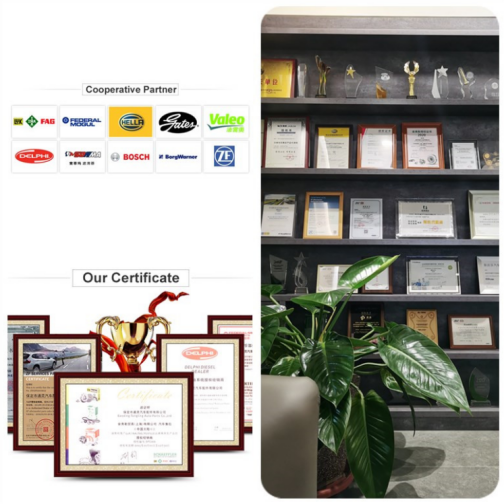 2, One headquarters warehouse and Seven direct branch warehouses have strong stocking and supply capabilities.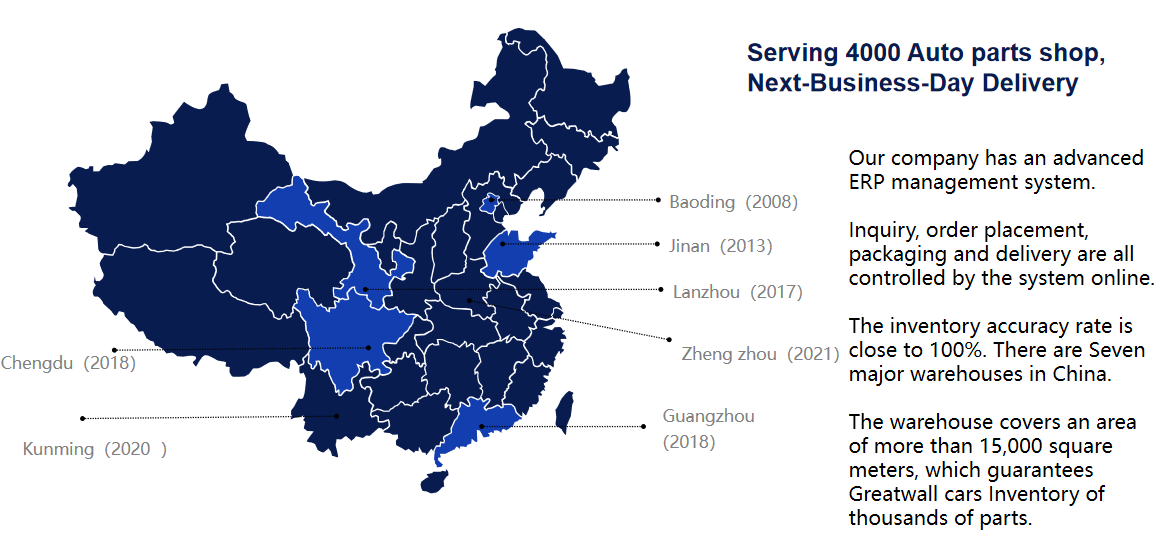 3,Over 12 years rich experience in export packaging and delivery to over seas market ( Russia, Africa, Mid-East, South America….)
4, JOHNFU PROMISE!
① WE PROMISE that the original products sold are all original  authentic products; a penalty of ten for fakes!
② WE PROMISE that all orders will be delivered on time and in quality and quantity;
③ WE PROMISE that all products sold are guaranteed; if any claims are caused by quality problems, they will be paid in full!
④ WE PROMISE that all prices provided are final prices, without any subsequent costs!
Successful order delivery is just the beginning of our cooperation!
JOHNFU promises responsible all after-sales problems!